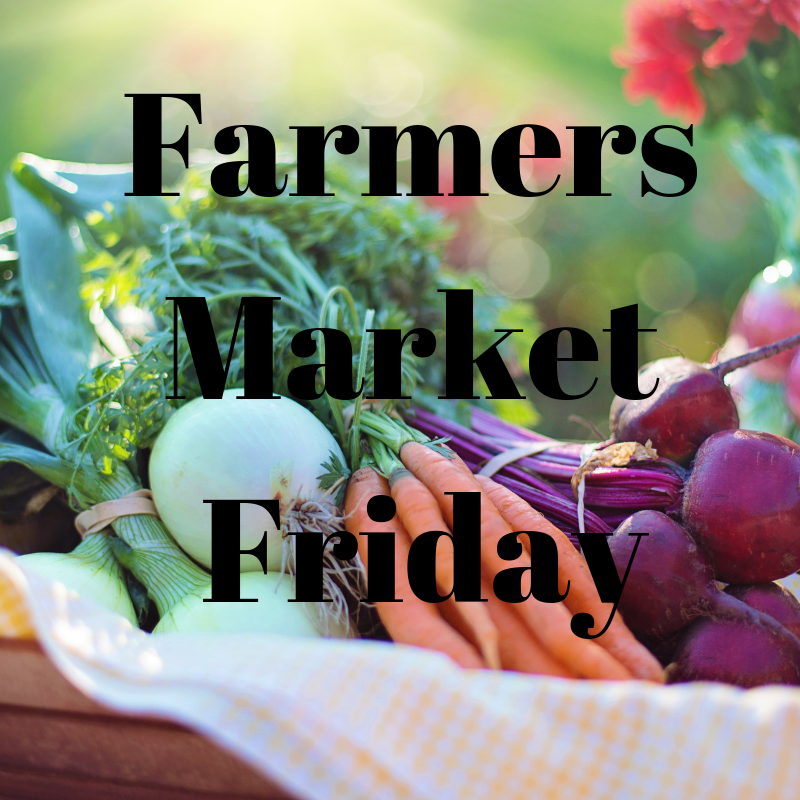 Ahhhh Summer! We're right in the thick of it and we all know that means fairs, fireworks, backyard BBQ's and one of our favorites, Farmers Markets; with locally grown, fresh picked fruits and vegetables, and of course locally sourced meats and other products. This weekend is supposed to be a scorcher, and there's nothing better than a delicious crisp and cool salad made with garden fresh locally grown produce to help you stay cool (and hydrated, think cucumbers!) on a sweltering day. That's why for this Local Hot Spot Friday we decided to highlight some of our area Farmers Markets so you know when and where to get the freshest, most delicious local produce and goods!
Plymouth Farmers Market- Every Thursday (May-October) 3pm-6pm @ Plymouth Senior Center. This event is rain or shine and is also the in season (May-Oct) pick up location for the online Local Foods Plymouth orders (more about that in another post, we can't wait to give you details of the Local Foods Plymouth program and the wonderful things it offers both during the summer and year round!).
Lebanon Farmers Market-Every Thursday (May-September) 4pm-7pm @ Colburn Park. This is also a rain or shine farmers market with weekly entertainment, kids art station and cooking demonstrations.
Open Air Market of New Hampton-Every Saturday (Late June-October) 9am-2pm @ Historical Townhouse Rt. 104. This market has it all, locally grown produce, homemade baked goods, local artisan crafts, massage, and live music.
Littleton Farmers Market- Every Sunday (June-October) 10am-1 pm on Riverglen Lane (near the covered bridge). This is a rain or shine event with local produce, crafts, meats, cheeses and maple products.
These are just a few of the most local farmers markets, NH has MANY other markets in towns like Franklin, Wolfeboro, Tamworth, Concord, Wilmot, Gilford, Warner, and Lisbon to name a few! So get out there and get yourself some fresh produce and local goods and help support your community, friends and neighbors! Show NH Farmers, Craftspeople and Artisans some love!