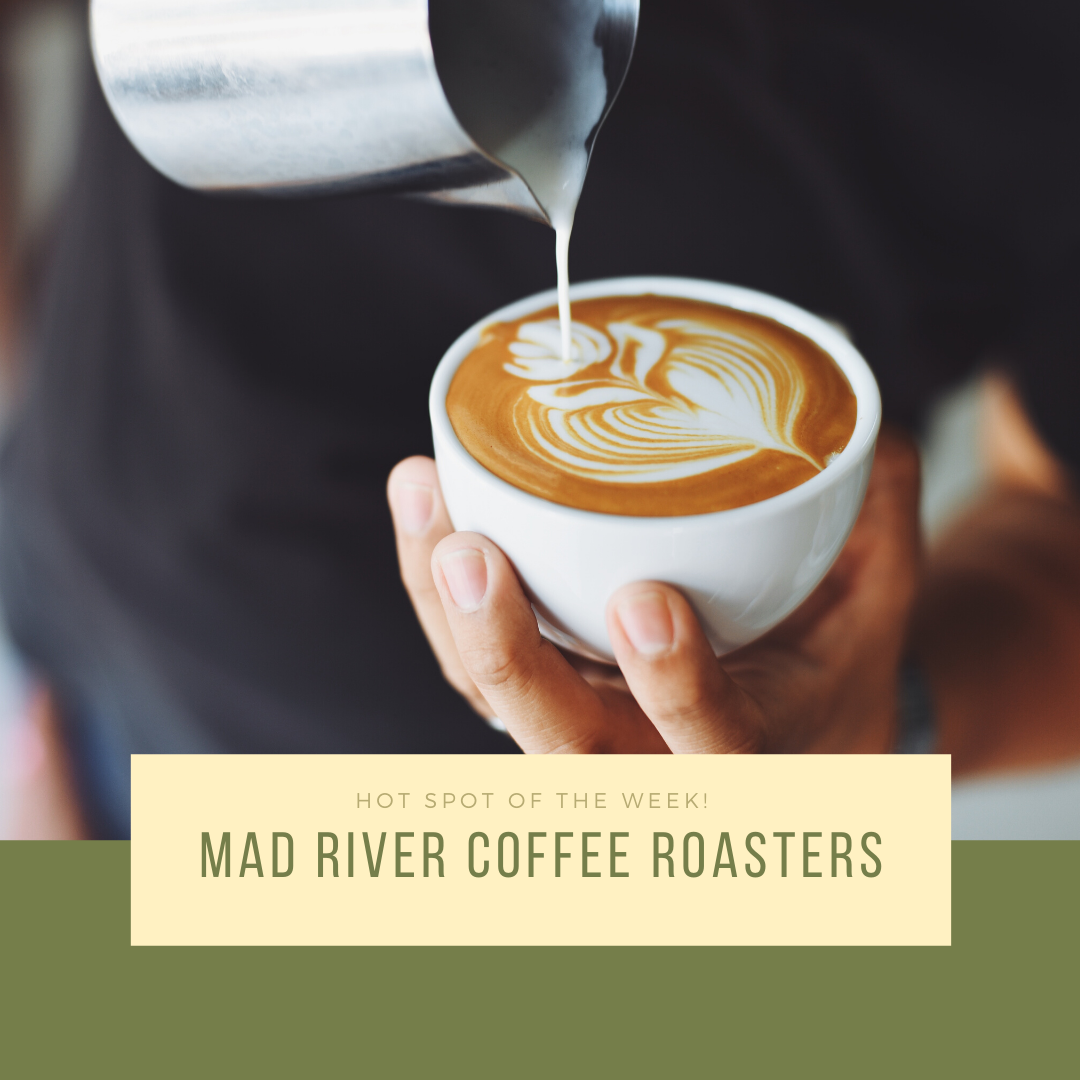 This week's Pemi-Baker Valley hot spot is Mad River Coffee Roasters! We love this place so much because of the laid back feel and excellent service. Have you ever been here before? What was your favorite item?
We are partial to the iced latte's, even in the blustery weather, and the chicken salad wrap. Make sure you try their specials, they are delicious!
For more info about Mad River Coffee Roasters, check out their website, stop on in to grab a cup to go, and say hi for us!